League of Legends
Sin categoría
Fuentes: La organización canadiense Mirage entraría en LFL en 2022
La organización habría llegado a un acuerdo con Elyandra Esport para adquirir su plaza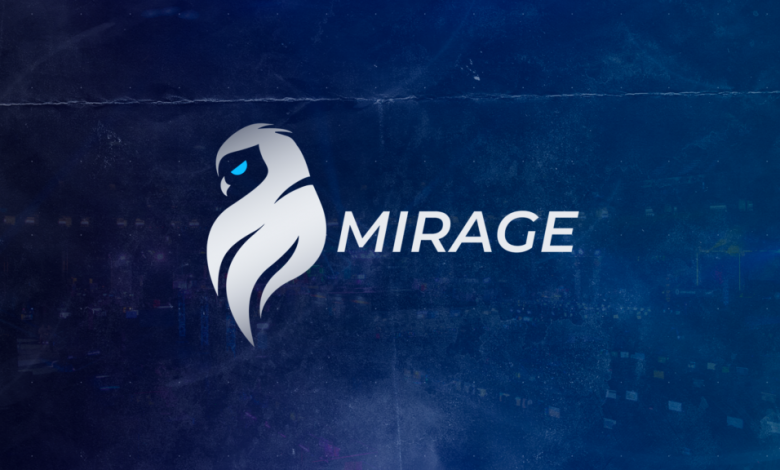 Fuentes cercanas confirman que la organización franco-canadiense Mirage Esports habría alcanzado un acuerdo para adquirir la plaza de Elyandra Esport en la LFL para el próximo año 2022. En caso de cumplirse, estaríamos hablando de el único cambio de organizaciones en la LFL esta temporada, dentro de uno de los años con mayores movimientos de organizaciones dentro de las ERLs.
Dicho acuerdo comprendería solo la adquisición de la plaza, y por tanto no comprendería ni la infraestructura ni los jugadores actuales de Elyandra Esports, y por tanto se convertirían en Free agents. Fuentes también indican la intención de dicha organización de traer talento norteamericano, con nombres como Diamond, actual support de FlyQuest en la LCS, siendo considerados. Mirage ya estaría haciendo tryouts, contando con talento con presencia tanto en ligas europeas como norteamericanas.
Mirage Esports in, Elyandra Out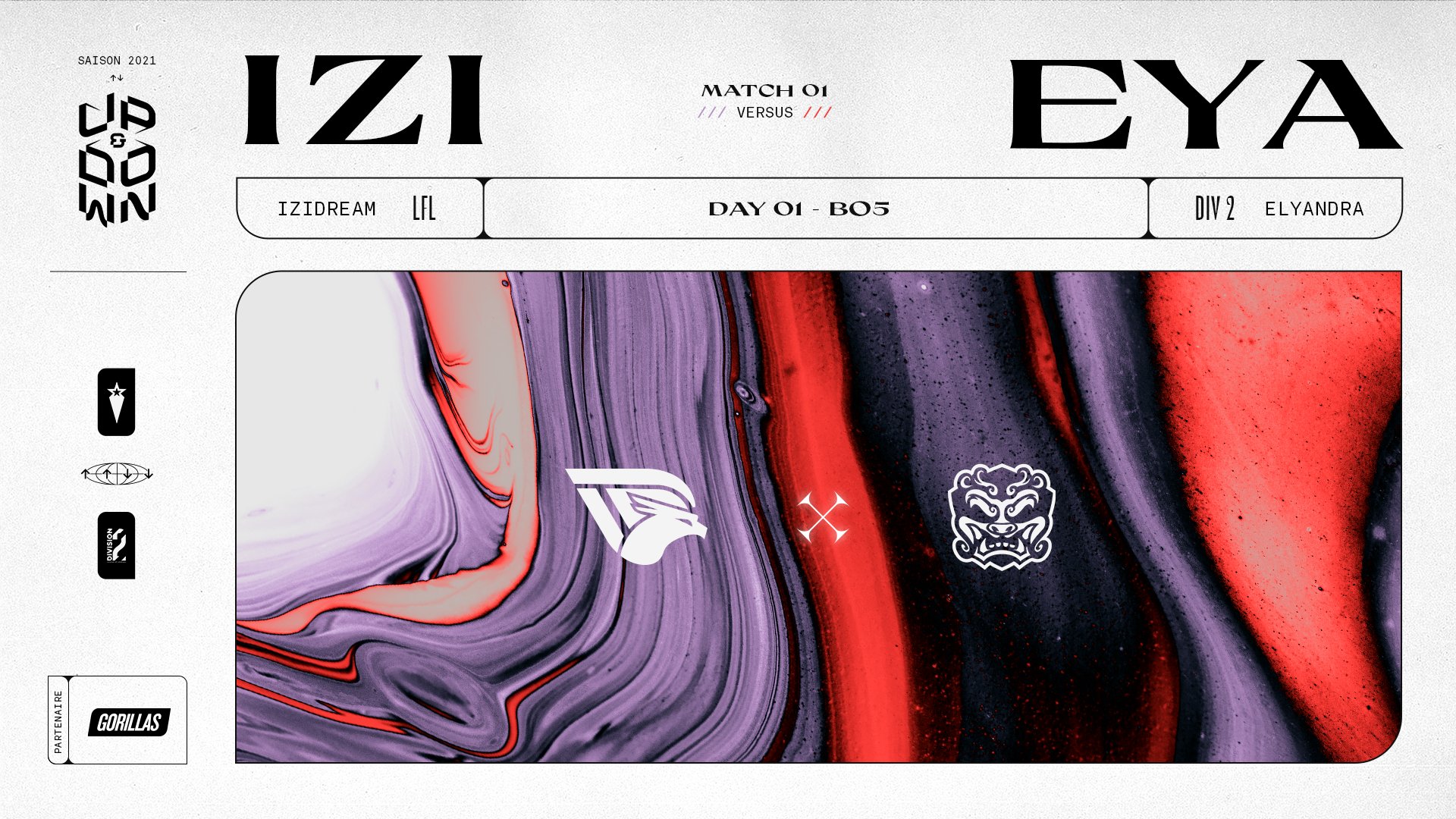 La entrada de Mirage en LFL se debe a una apuesta por parte de la organización por el League of Legends, en cuya escena llevaban tiempo interesados en entrar; y más concretamente en el LoL francés, coincidiendo con la fuerte identidad franco-canadiense que cuenta la organización, situada en Quebéc.
Este movimiento cendría condicionado por la situación de Elyandra Esport, quien se rumoreaba que no contaba con la infraestuctura y apoyo económico suficiente como para ser aceptado dentro de la LFL, a pesar de haber ascendido este año tras derrotar por 3-0 a IZI Dream. De hecho, durante la temporada regular de la LFL, Elyandra una vez más no compite en solitario, manteniendo colaboración con el propio IZI Dream como su academia, bajo el nombre de IZI Elyandra.
[ENGLISH]
Sources: Canadian organization Mirage Esports is expected to enter LFL in 2022.
The organization has reached an agreement with Elyandra Esport to acquire its spot for next season
Close sources confirm that French-Canadian organization Mirage Esports have reached an agreement to acquire Elyandra Esport's spot in LFL for next 2022 season. If confirmed, we would be talking about the only change of organizations in LFL this season, in which could be considered as one of the years with the most org movements within ERLs.
This agreement would only include the acquisition of the spot, and therefore would not include neither the infrastructure nor the current players and staff of Elyandra , who would become Free agents. Sources also point that org's intention would be to bring North American talent to roster, with names like Diamond, current LCS FlyQuest support, being considered. The Quebecois team is already deep into tryouts, counting on talent with presence in both European and North American leagues.
Mirage Esports in, Elyandra Out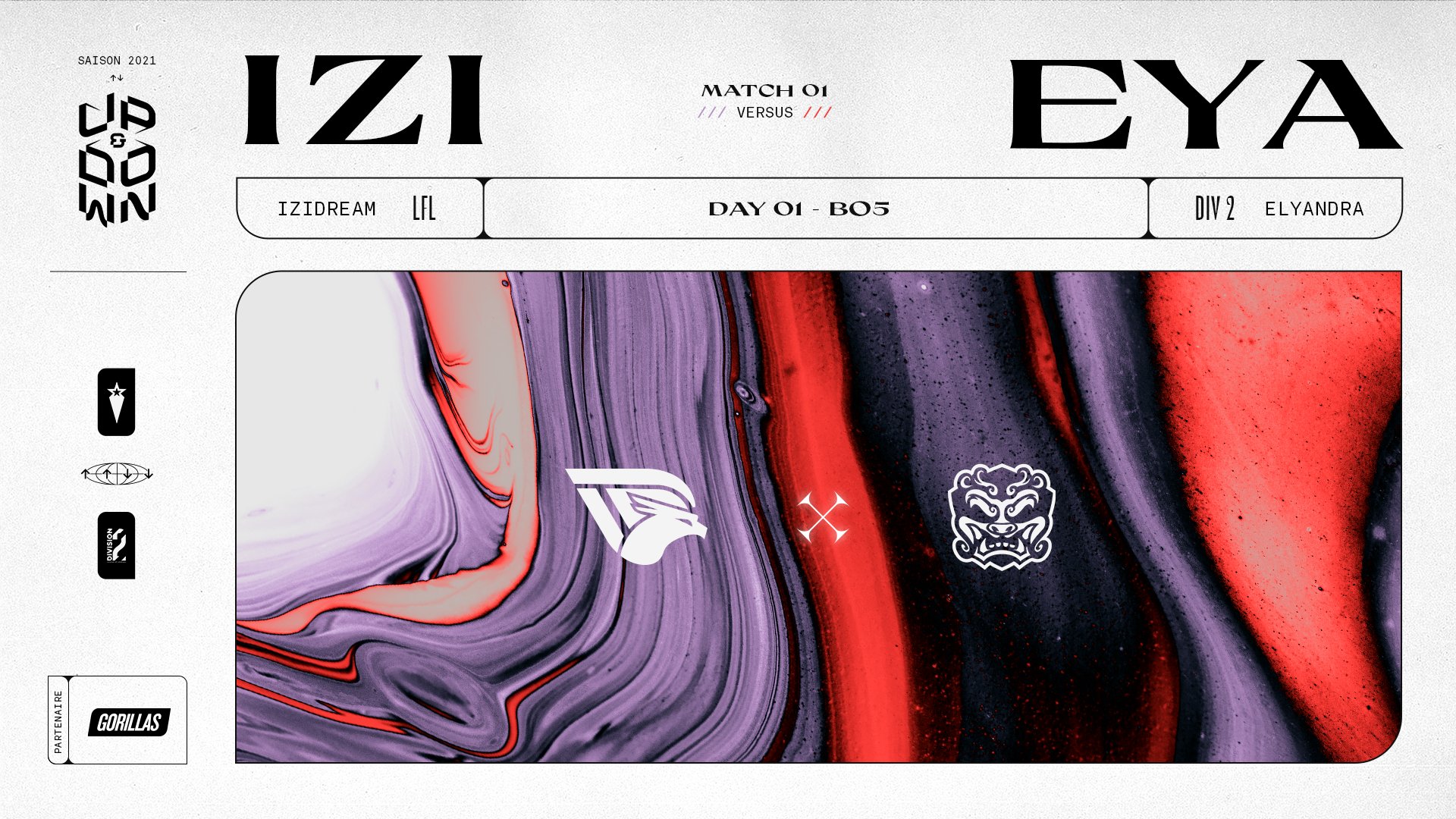 Mirage Esports' entry in LFL is explained by Mirage's intention to join League of Legends scene, in which they have been interested for some time. More specifically, they were interested in joining French scene, in line with the strong French-Canadian identity of the organization, located in Quebec.
This move comes determined ELyandra's situation, who was rumored not to have enough infrastructure and financial support to be accepted into LFL. In fact, during LFL2 regular season, Elyandra once again did not compete by themselves, maintaining collaboration with IZI Dream as its academy, under the name of IZI Elyandra.